Dean - please see the attached. This is the next issue for me to chase down. All of my music is in the same directory, on the same machine and all plays fine via iTunes. As you will see, I have over 1300 tracks in this instance of iTunes that I use for testing. My full database is well above 15,000 tracks, but that is not loaded on this machine.
Look at the results of the TrayMon app. You will see that I am missing over 50% of my tracks.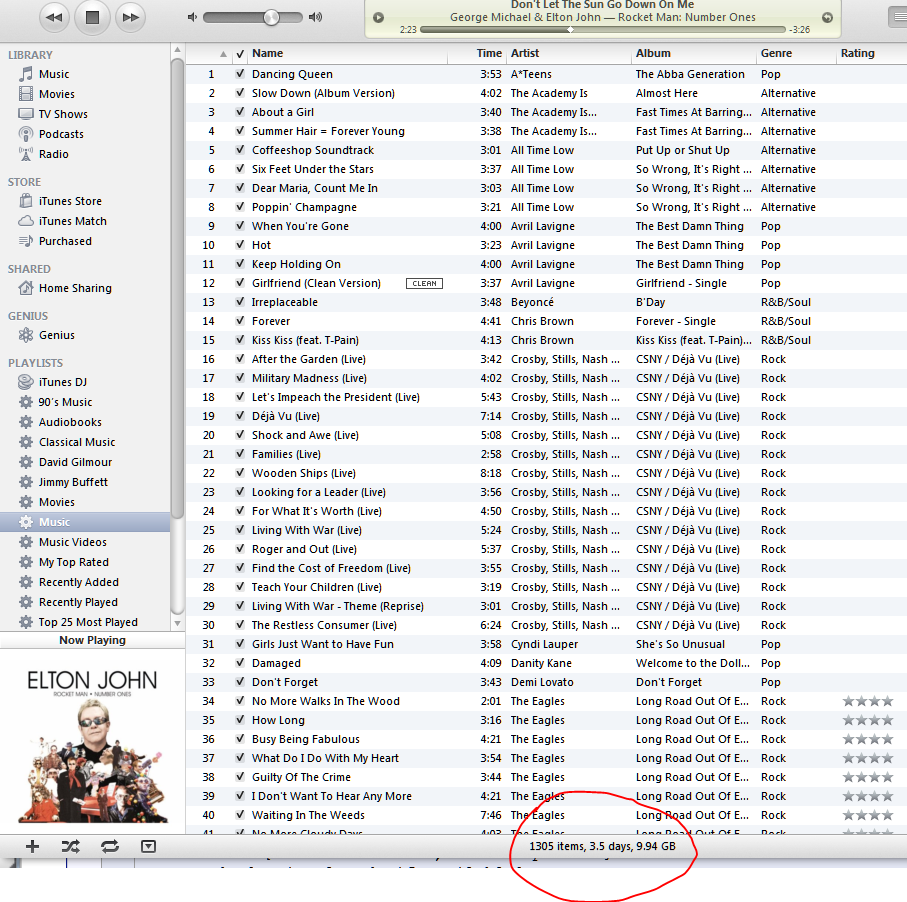 I have no real good reason to explain this issue. The tracks that are missing have no particular issues or restrictions.
Thanks,
Dave Bruner