02-17-2012, 12:53 PM (This post was last modified: 04-20-2012, 06:02 AM by Mike Boulanger.)
Got this for a project a while back that I never ended up pursuing. I hooked the base unit up, tested the IR emitter, RS-232, and I think that's it. Been sitting on a shelf ever since.
Most of the stuff is unused, IR emitters have never been stuck to anything. I don't think any of the accessories were ever used at all - just opened to check contents.
Hopefully someone can put this stuff to good use!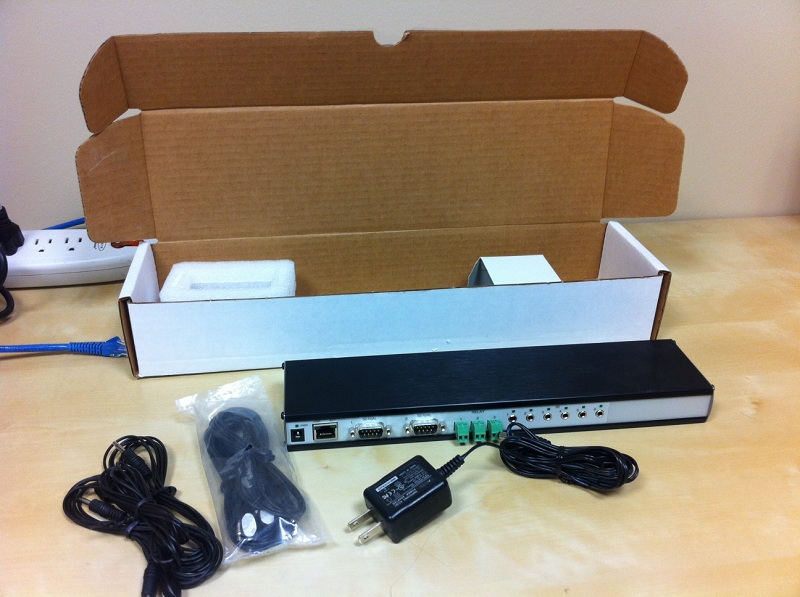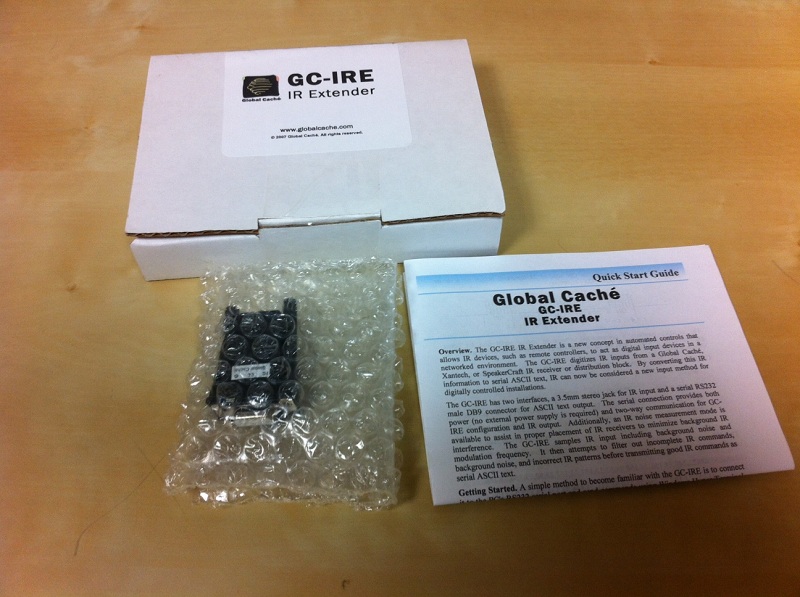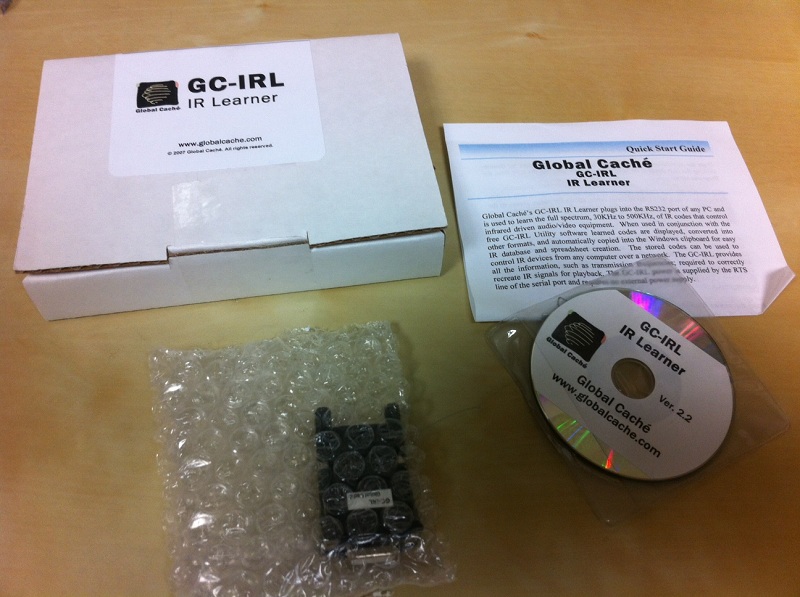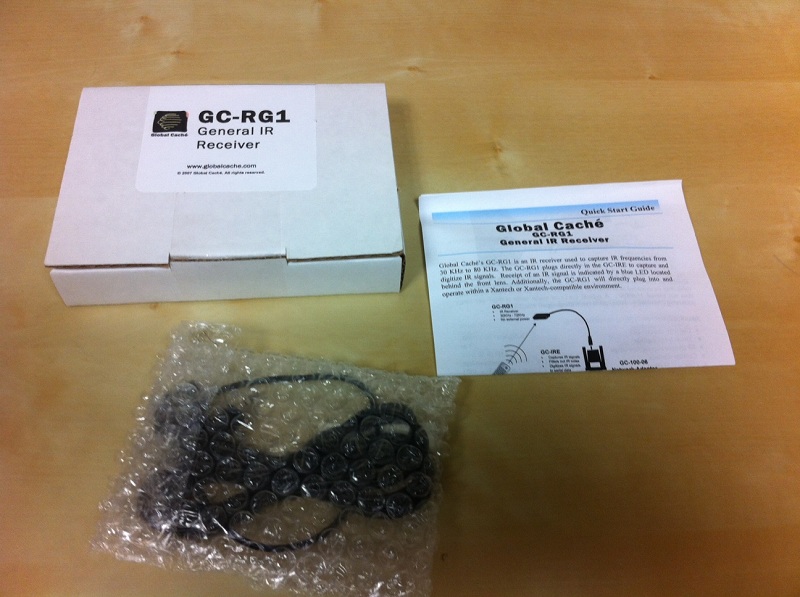 Selling for the following prices:
GC-RG1: $35 shipped
GC-100-12: SOLD
GC-IRE: SOLD
GC-IRL: SOLD
Continental US only please.
Looking for payment via Amazon gift card - have enough PayPal money sitting around.