not 100% automation related per se...
Maybe stick a CQC logo on the side and go tooling around the Carolina's for fun? I could see Dean tearing up the countryside...
anyway, needs to find a new home where it could actually get some use...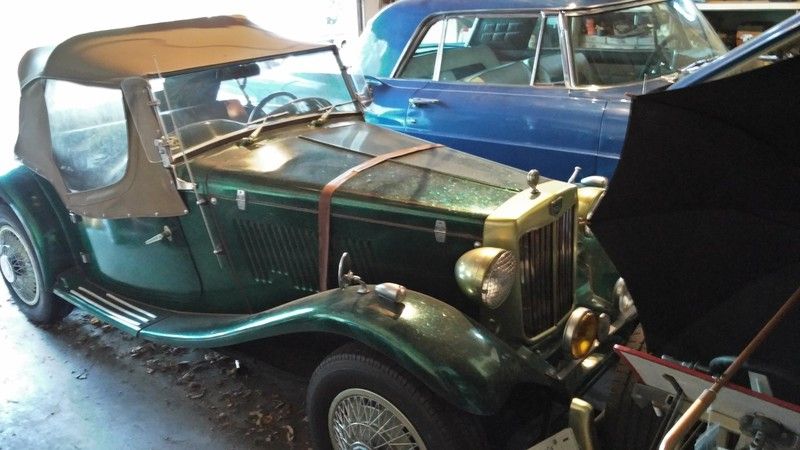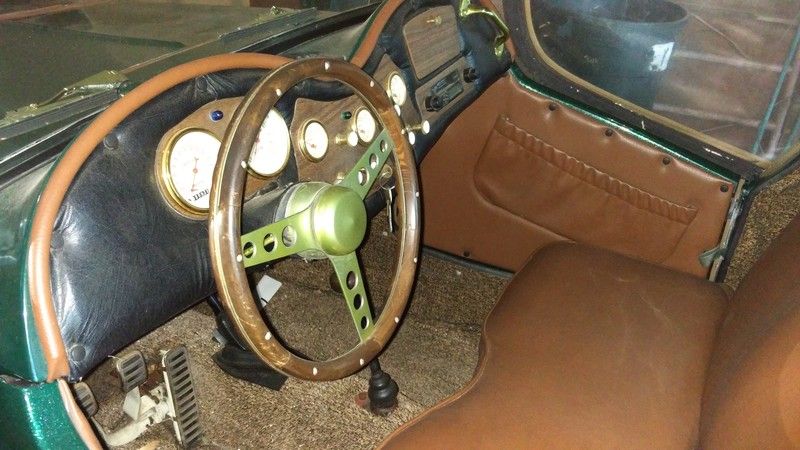 1952 MGTDr Replicar/VW bug
stock VW engine that will quite probably run forever... down side being it only has like 50HP... but hey, the car only weights like 1000lbs (rough guess, but it really is light) so it does much better than a stock VW would as far as being zippy....
the top could use new zippers and the soft windows are showing their age...
no AC, and questionable heat... (ie stock VW blow hot air off the motor into the cabin....)
$8K obo
NOTE: As one wise professional something once stated, I am ignorant & childish, with a mindset comparable to 9/11 troofers and wackjob conspiracy theorists. so don't take anything I say as advice...