I thought it might be helpful to others to post some of my variables completed in a downloadable template..
If you download a template and make changes that others might like ... Please share the info with me in the thread so I can implement it in the templates.
tia,
Ron
Here is the V3 Rack Autopatch template...(info thread
http://www.charmedquark.com/vb_forum/sho...php?t=3854
)
Download here.
http://www.mediafire.com/?3nw2g2owgz9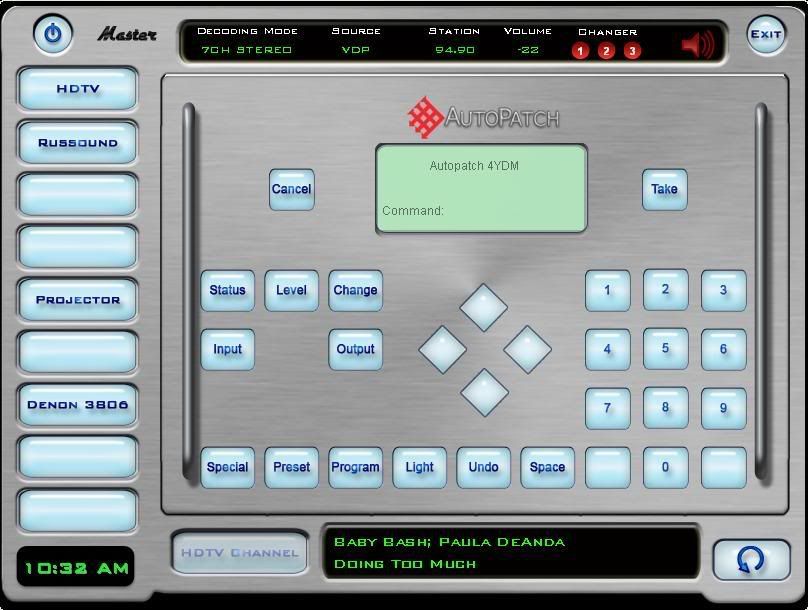 edit.... just to let everyone know the templates that are in this thread are not in the sets in my signature but will work with them if you have the sets already. These are the latest additions to the ones in my sig...
enjoy. :-)