Dean Roddey Wrote:I've not found that to be the case. I use it transparently all the time, and I'm sure most everyone does.
Here is without transparent bgd
and here is with transparent bgd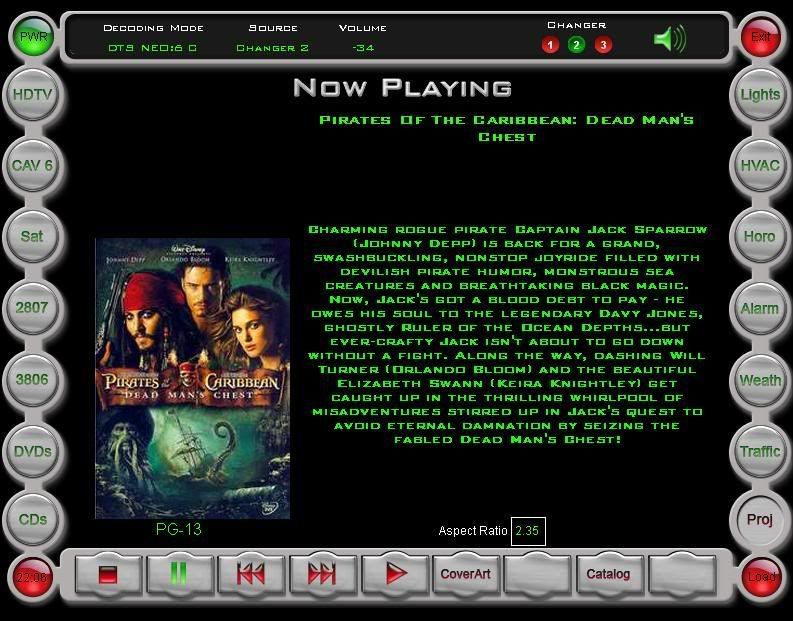 :-? :-?
tia, Ron

My HT...
Yamaha CX-A5100, (4) JBL 8320s), PS3, Celeron NUC, (2) Furman rack conditioners, APC HT conditioner, (2) APC Battery Backups, Panamorph UH-480, Dune HD pro 4k, Dune HD Pro 4k plus, DIY B&O amp modules, Pro-Ject RPM Turntable, DIY audio rack, Klipch 402  horns.